health
Feb. 19, 2022
LINEO MABEKEBEKE
AHF promotes condom use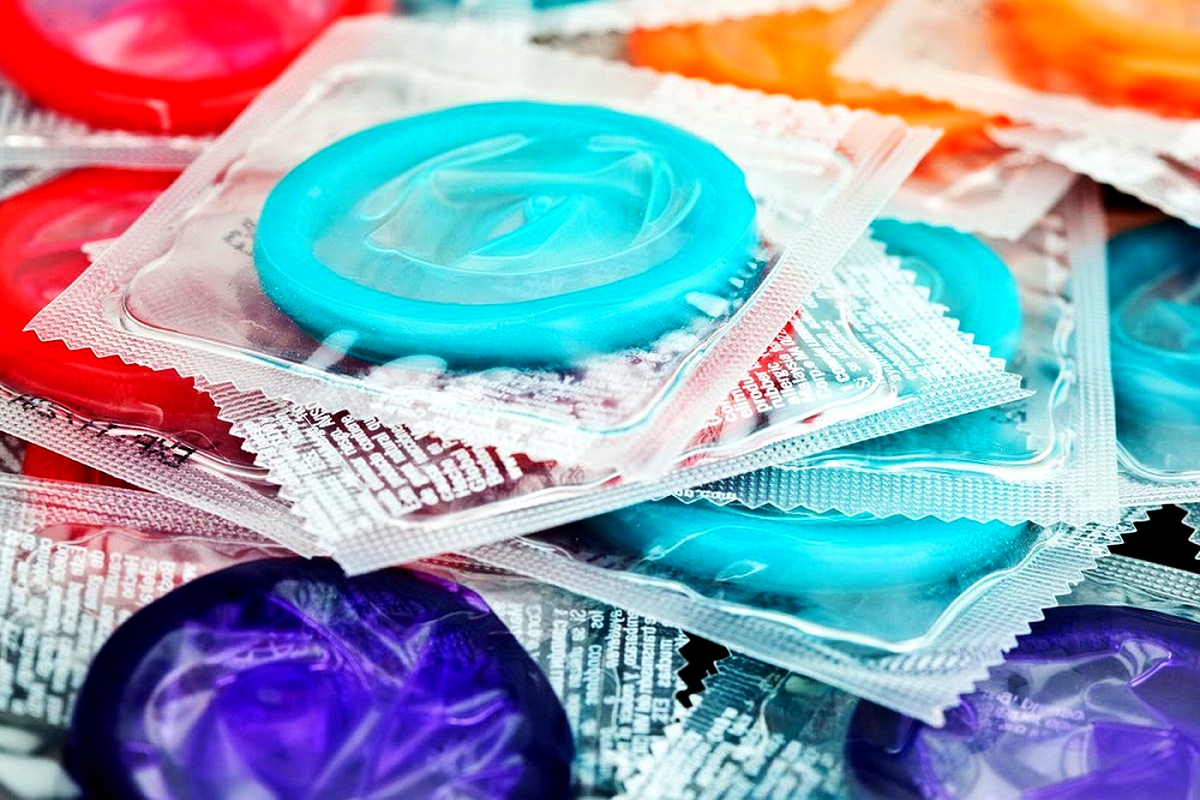 COVID-19 pandemic continues to create even more barriers to condom access for millions of people globally
Introducing a condom emoji across all digital platforms would be a fun and creative way to communicate
Metro Radio Podcast
Catch our weekly audio broadcast every Friday only on Metro Radio Podcast News.
listen now
GLOBAL lockdown measures taken to respond to the COVID-19 pandemic have brought major disruptions to the contraceptive supply chains.
AIDS Healthcare Foundation (AHF), a global organisation which provides cutting-edge medicine and advocacy around the world, believes it is important to maintain timely access to contraception without unnecessary barriers.
AHF Chief of Global Advocacy and Policy, Terri Ford says the COVID-19 pandemic continues to create even more barriers to condom access for millions of people globally, highlighting that governments and public health institutions must make access to free or affordable condoms a top priority since they are the most affordable ways to prevent HIV, other sexually transmitted infections (STIs) and unplanned pregnancies.
Ford said it was time to drop the stigma around condoms and make it easier to communicate about having safer sex.
He said introducing a condom emoji across all digital platforms would be a fun and creative way to communicate.
Enjoy our daily newsletter from today
Access exclusive newsletters, along with previews of new media releases.
With evidence showing that the prescribed lockdown and physical distancing due to the pandemic had made accessing essential care service much more difficult, AHF Country Programmes Manager, Mrs 'Mapaballo Mile said safety was still of primary importance when it came to safe sex, mainly for HIV and STIs prevention.
She said condoms remained - always in fashion – with the prevention of unwanted pregnancies also being a bonus to the many benefits of correct and consistent condom use.
"Condoms continue to be one of the most reliable public health tools in curbing some of the challenges in sexual and reproductive health arena, hence AHF is actively advocating for various innovative ways of letting communities and society at large that it is trendy and fashionable for one to always put their health, safety and lives first and treat it as a priority in the most fashionable way possible," Mrs Mile said during the International Condom Day held this week.
She said COVID-19 had impacted many aspects of lives, and access to condoms was not spared from the effects of pandemic, where the pandemic had reminded people how critical it was to protect themselves.
METRO WEATHER FORECAST