health
March 29, 2022
LINEO MABEKEBEKE
COVID-19 booster shots roll-out kicks off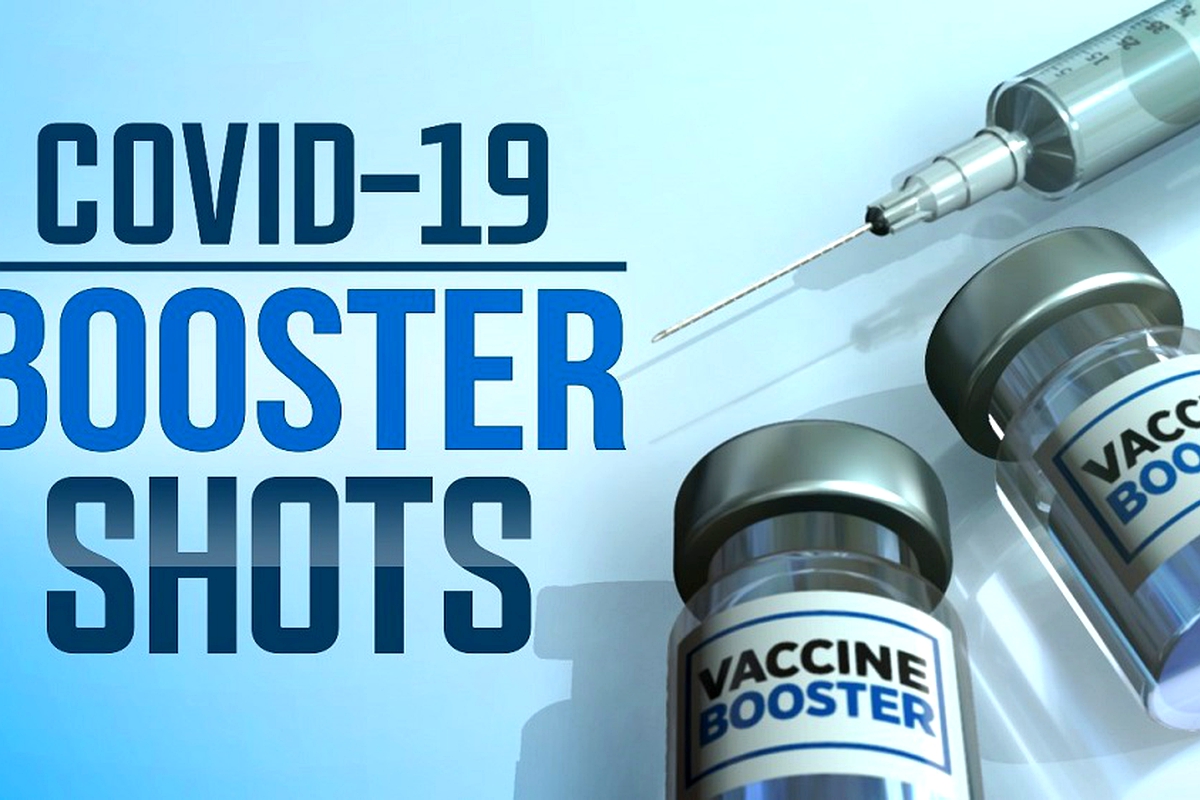 PM says it is vital to get booster shots for greater protection

Individuals eligible are those that fully vaccinated for COVID-19
Metro Audio Articles
Catch our weekly audio news daily only on Metro Radio Podcast News.
listen now
PRIME Minister Moeketsi Majoro says it is imperative that people get booster shots to protect their body against COVID-19.
During the launch of the COVID-19 booster vaccination programme in Morija Scott Hospital last week, Dr Majoro urged Basotho to get boosters and report to the hospitals and clinics.
Nurse at Scott Hospital, Sister 'Mampeo Makhabane said booster doses protected the body against COVID-19, adding that individuals eligible were those that had fully vaccinated for COVID-19.
"These shots are given when a person has completed the vaccine series," she said.
"The importance of having booster shots is to protect the body from falling severely ill and to maintain strong protection from the Coronavirus."
"There might be side effects after receiving the shot, which are the same as COVID-19 vaccines, which include fever, headache fatigue and pain at the injection side."
Sis Makhabane however added that the effects might take a day or two to get back to normal life.
"The effects do not mean that one is ill but a signal that the immune system is responding to the shots and building up protection against the coronavirus. Although our bodies react differently to vaccines, we urge those who may take longer than expected, to visit the nearby clinics to get help."
She said even after receiving the booster shots, people must ensure safety measures like wearing of masks, washing of hands and maintaining social distance.
Enjoy our daily newsletter from today
Access exclusive newsletters, along with previews of new media releases.
Studies show that being fully vaccinated plus receiving boosters against the Covid-19 provide greater protection from severe disease, hospitalisation and death.
It is recommendation that people who are vaccinated get a booster dose when they are eligible, and stay up to date with their COVID-19 vaccinations.
Studies further indicate that the emergence of many variants is a reminder to take important steps to protect oneself against the COVID-19.
METRO WEATHER FORECAST