health
July 29, 2021
STAFF REPORTER
J&J roll out calendar released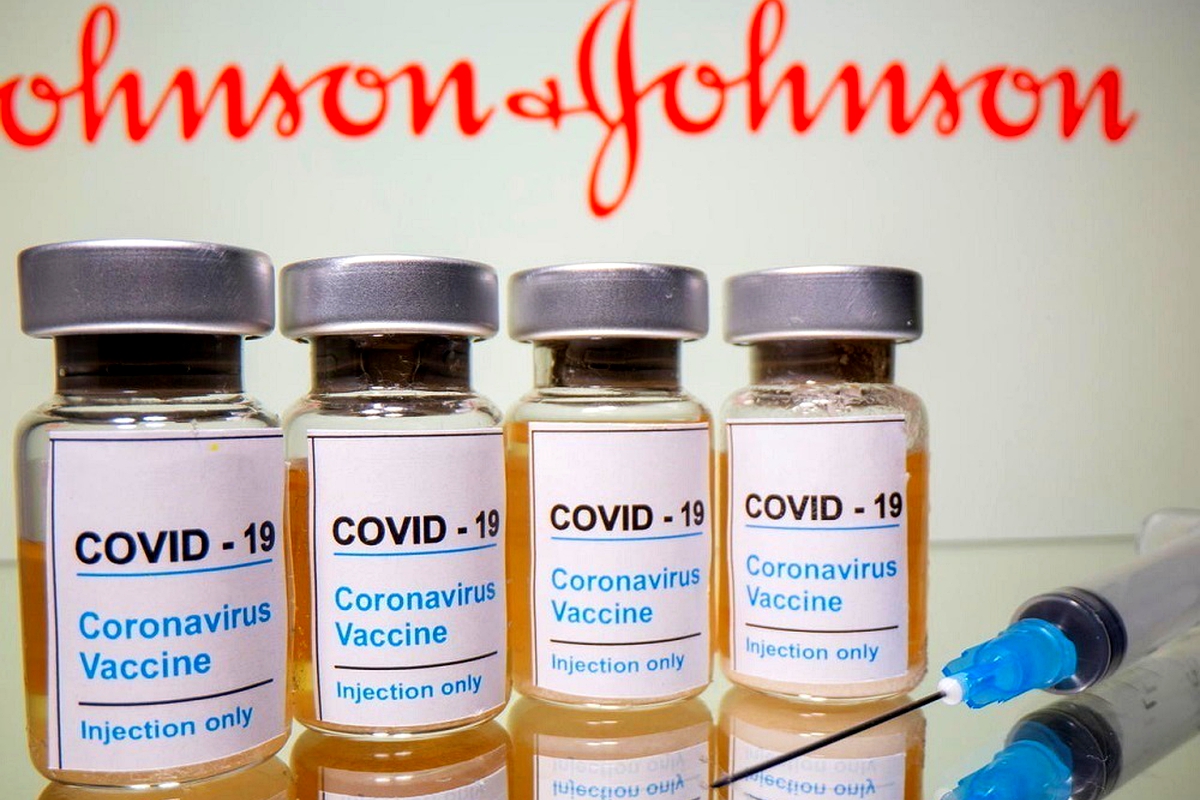 Metro Radio Podcast
Catch our weekly audio broadcast every Friday only on Metro Radio Podcast News.
listen now
THE Ministry of Health will kick off the rollout of the Johnson and Johnson COVID-19 vaccination from Monday until Friday.
According to NACOSEC's Communications and Publicity Manager, 'Mateboho Mosebekoa, the vaccine will be administered to patients with high blood pressure, sugar diabetes, TB, HIV, asthma, cancer, heart related illnesses and elderly people aged 60 and above.
NACOSEC, she said has released a schedule which specifies where and when the said groups of people will get their jab.
Mrs Mosebekoa said an announcement regarding the vaccination of front-liners who did not get vaccinated during the first phase of the roll out will be released at dates yet to be named.
The Director of Family Health Dr 'Makhoase Ranyali earlier this week said that the newly received Johnson and Johnson (J&J) COVID-19 vaccine will be distributed regionally within the country.
The vaccine is going to be distributed in Maseru, Berea, Leribe and Butha-Buthe before it spreads to the remaining districts.


Enjoy our daily newsletter from today
Access exclusive newsletters, along with previews of new media releases.
Dr Ranyali said everyone aged 18 and above are eligible to get the jab, adding however, that they have to start with people who are at the highest risk of contracting the virus
Lesotho received a consignment of about 302,400 doses of Johnson and Johnson on Friday from the United States of America. LeNA

METRO WEATHER FORECAST