society
May 27, 2021
STAFF REPORTER
International gospel star to set Maseru aflame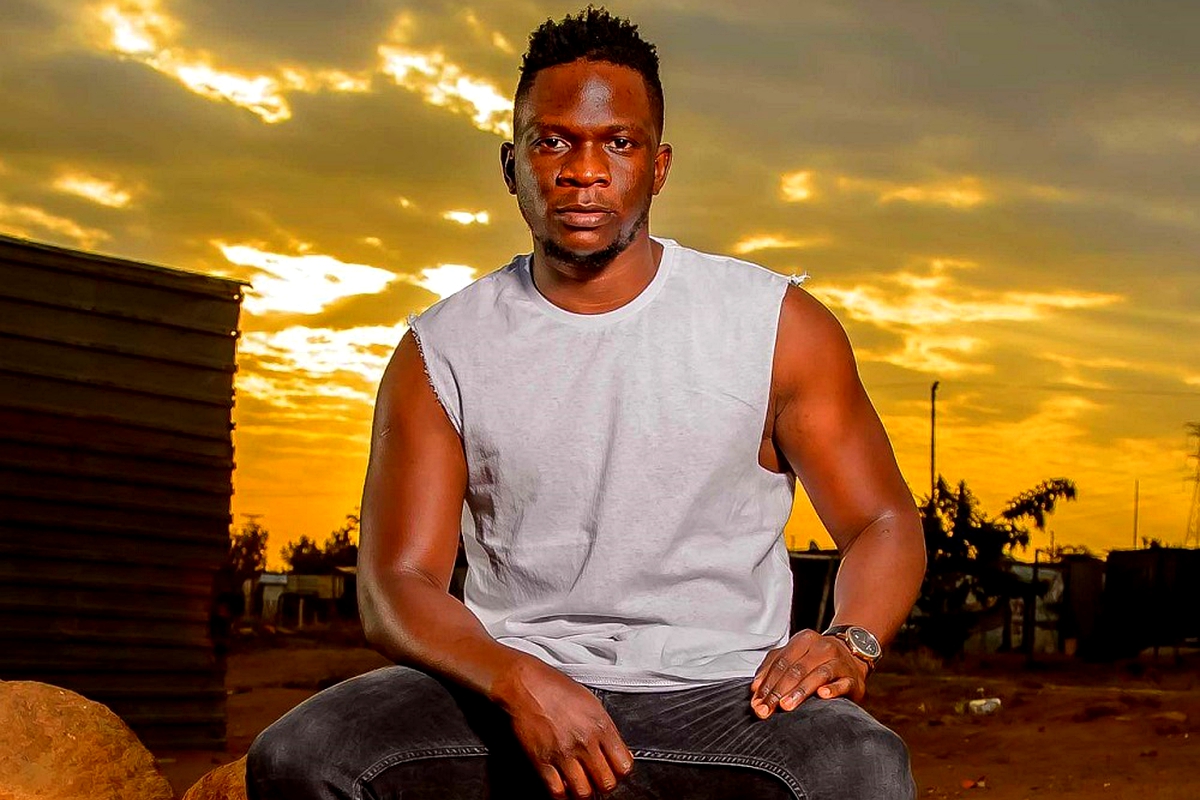 Award-winning gospel music sensation Armstrong Sopani Kalua aka Onesimus from Malawi
Metro Audio Articles
Catch our weekly audio news daily only on Metro Radio Podcast News.
listen now
AWARD-winning gospel music sensation, Onesimus, is expected in Maseru this weekend from Friday to Sunday.
The South Africa-based musician, whose real name is Armstrong Sopani Kalua, is a Malawian national who rose to continental and global fame when he clinched the the All Africa Music Award (Afrima) as the Best Male Artiste under the Inspirational Music category during its 6th edition hosted in Lagos, Nigeria in 2019.
Onesimus is part of a large team of celebrity gospel musicians under the Enlightened Christian Gathering Church (ECG) led by Prophet Shepherd Bushiri, which includes Swazi Dlamini and Praise "Mr Africa" Peterson, among many other talented artistes.
His debut visit to Maseru is part of ECG Lesotho's national pastor Apostle Wyson Bottoman's "Three Days of Restoration" programme scheduled for this weekend at Lesotho High School.
Afrima is an annual competition which aims to promote the unification of Africa through the celebration of its music, as well as the recognition of the best musical and creative talents in the continent.
The awards seek to honour various different African music traditions and shedding light on Africa's amazing talents to the rest of the world. This year was the 6th edition of AFRIMA, and was hosted in Lagos, Nigeria.
Onesimus won the award following the success of his popular album 'Messenger.'
The 14-track Messenger album is a follow up to his debut gospel album Epikaizo, which he released soon after relocating to South Africa.
Enjoy our daily newsletter from today
Access exclusive newsletters, along with previews of new media releases.
Onesimus has worked with some established names in the business including producer DJ Megi and DJ Moruti. He has also hooked South Africa's hotshot Babes Wondumo on a song which was produced by DJ Megi and Destruction Boys.
His other works include Panado, one of his latest and Overdue, Sound of Peace, Don't Pass Me By, Die For You, He Will Never Fail, Major 1's Prayer, Trending, Shekele, Superstar, Hossana, among others. He mostly uses the Afro-pop genre.
Onesimus' latest song, Solomon, speaks about the latest scourge of Gender Based Violence.
METRO WEATHER FORECAST