news
Dec. 27, 2021
OWN CORRESPONDENT
Majoro tests Covid positive again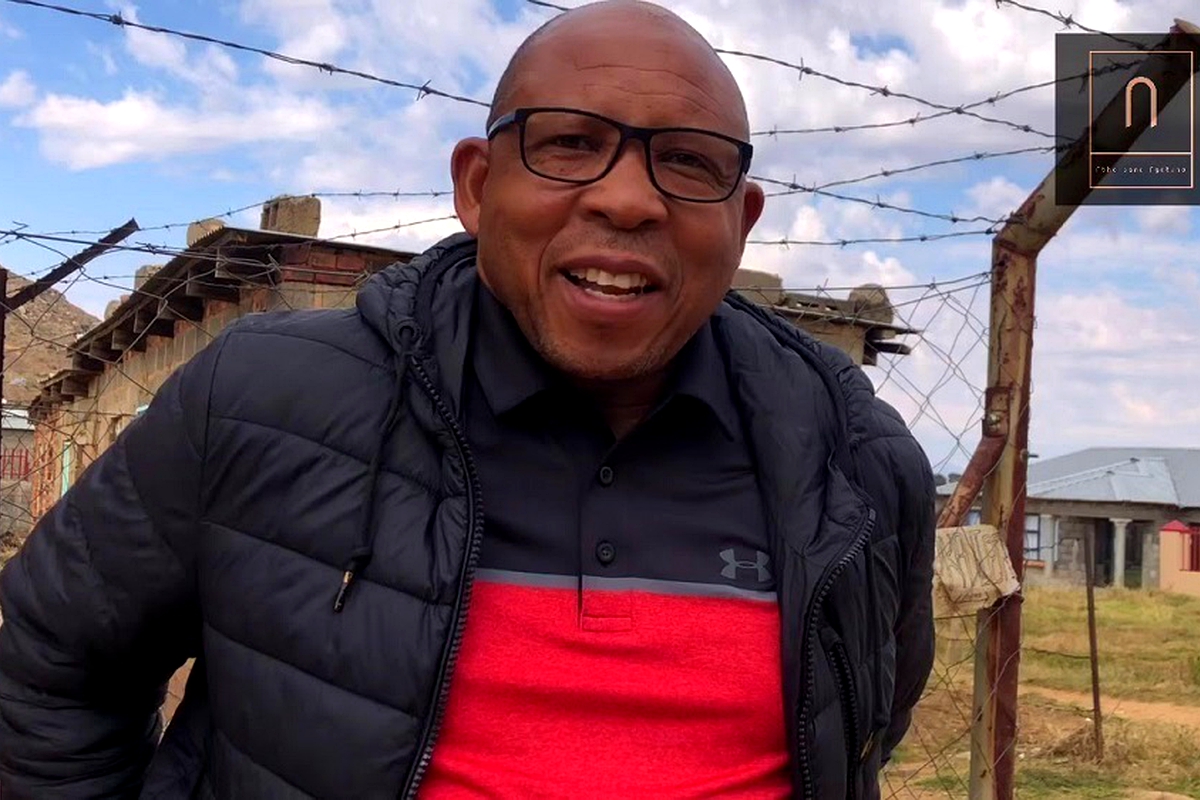 Prime Minister Dr Moeketsi Majoro
PM earlier had flu symptoms

Majoro has urged everybody he had contact with last week to also get tested
Metro Audio Articles
Catch our weekly audio news daily only on Metro Radio Podcast News.
listen now
PRIME Minister Dr Moeketsi Majoro has tested positive to COVID-19 again, his press attaché, Buta Moseme has announced.
He said Dr Majoro had flu symptoms and decided to take a rapid antigen test last week Wednesday and the results returned positive.
Mr Moseme said the PM also took PCR tests on the same day they also came out positive the following day.
He said Dr Majoro has started a week-long isolation programme at home and will regularly be checked by his physicians.
He said the PM has therefore urged all the people that he had contact with that week to urgently also get tested.
This is not the first time that Dr Majoro tests positive as in August, he tested positive for COVID 19 and recovered quickly.
Earlier, the National COVID-19 Secretariat (NACOSEC) Deputy Chief Executive Officer Operational Support, Thabo Ntoi announced that the infection rate from last week had increased with shocking numbers.

Enjoy our daily newsletter from today
Access exclusive newsletters, along with previews of new media releases.
The rate, he said increased from December 17, with the total number of 31 334 COVID-19 tests done and 1 157 confirmed cases.
Mr Ntoi said the numbers were accumulated at border gates due to the overflow of Basotho who returned home for the Christmas holidays.
To date the vaccinated population is over 800 000 according to NACOSEC records. LeNA
METRO WEATHER FORECAST