politics
Oct. 21, 2022
NEO SENOKO
Parly special meeting set for next week Tuesday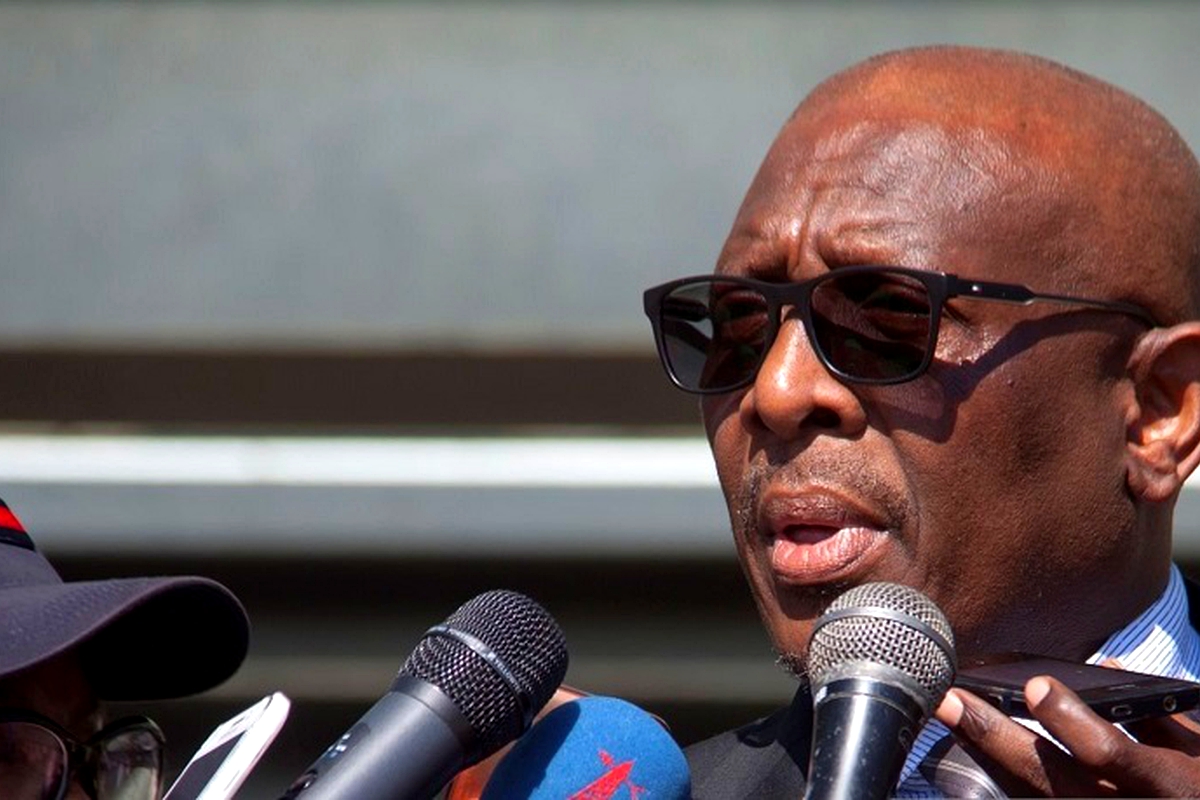 Clerk of the National Assembly, KC Fine Maema
Date for opening of 11th parliament yet to be announced

Parly rubbishes allegations of reopening this week
Metro Audio Articles
Catch our weekly audio news daily only on Metro Radio Podcast News.
listen now
THE National Assembly shall on Tuesday next week hold a special meeting.
The Clerk of the National Assembly, King's Counsel Fine Maema said in a statement on Friday: "Following the publication of the election results by the Independent Electoral Commission (IEC) under Legal Notice No. 100 of 2022, you are kindly informed that His Majesty King Letsie III has summoned the special meeting of the National Assembly of the 11th parliament of the Kingdom of Lesotho to meet on Tuesday 25 October."
The statement comes a day after the same office rubbished allegations that the house shall open for business on Friday this week.
Enjoy our daily newsletter from today
Access exclusive newsletters, along with previews of new media releases.
The public was warned to await a gazette through which His Majesty the King will announce the date on which new members shall be summoned to the 11th parliament for the election of the Speaker and Deputy Speaker and the swearing-in of new MPs.
METRO WEATHER FORECAST