business
Nov. 2, 2022
NEO SENOKO
Diesel, paraffin prices to increase on Wednesday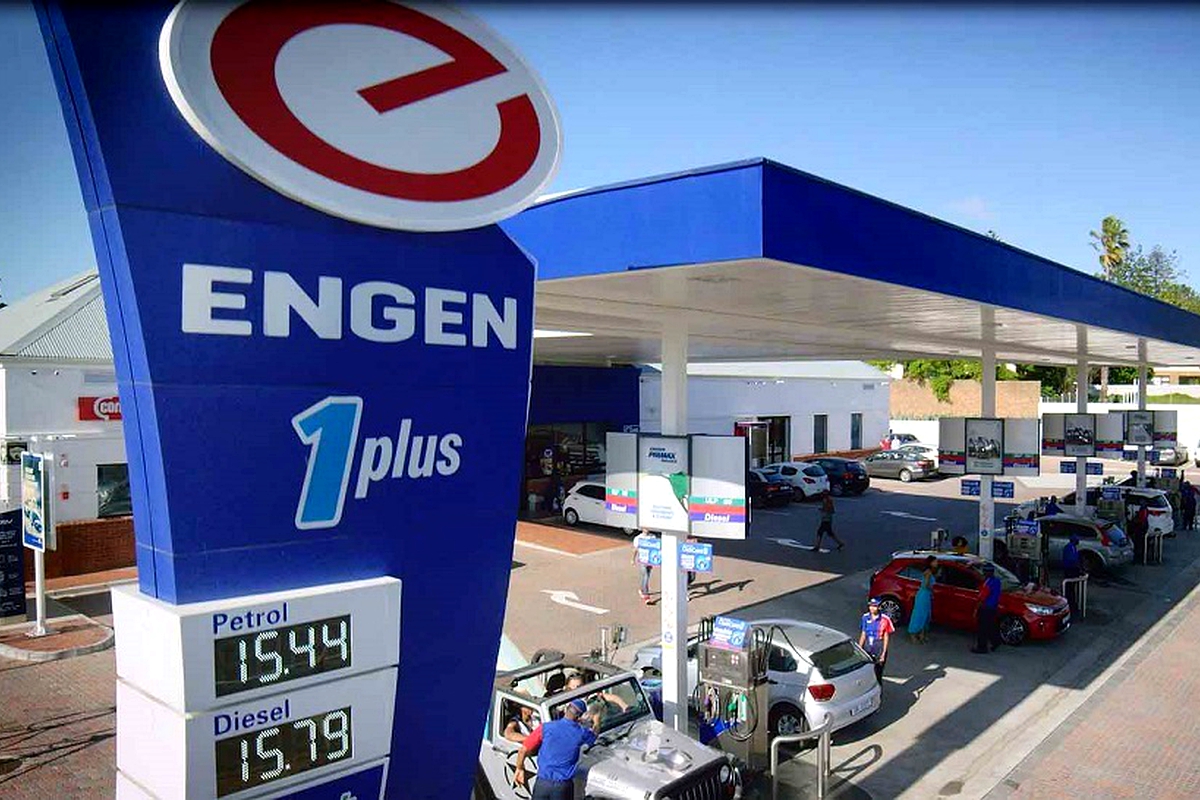 Petrol prices remain the same

Retailers who charge ungazzeted prices will be charged
Metro Audio Articles
Catch our weekly audio news daily only on Metro Radio Podcast News.
listen now
PRICES of petroleum products will be adjusted effective from Wednesday this week, the Petroleum Fund Secretariat has announced.
While the pump prices of both grades of petrol (petrol93 and petrol95) will remain unchanged for the period, prices of diesel will increase by M2.10 per litre and illuminating paraffin will go up by M1.20 per litre.
Petrol93 shall remain unchanged at M 21.25 while petrol95 will still be sold at M21.60.
"The Petroleum Fund wishes to appeal to all retailers to charge proper prices because it is illegal to charge prices that are different from the gazetted ones," the fund said in a statement rel
Enjoy our daily newsletter from today
Access exclusive newsletters, along with previews of new media releases.
This appeal comes from past observations that some retailers charge prices that are above the set ones.
The fund has shown that any retailer who will be found guilty of charging their own prices shall be prosecuted accordingly.
METRO WEATHER FORECAST