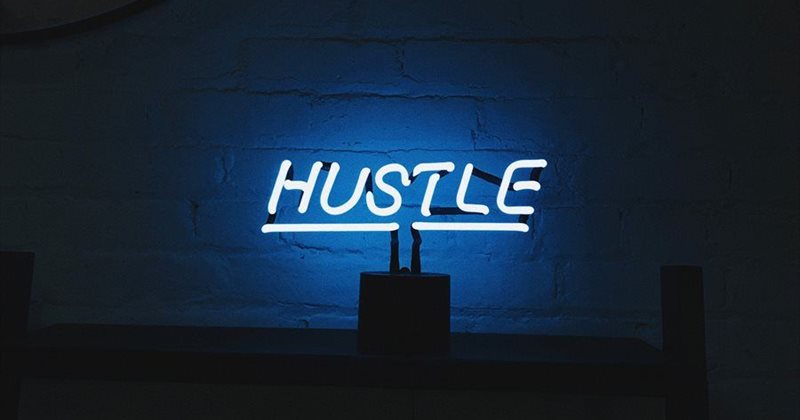 I remember the first time I saw Mpinane. It was a chilly mid-June. I had earlier told my Personal Assistant to cancel and decline all appointments for that day.
---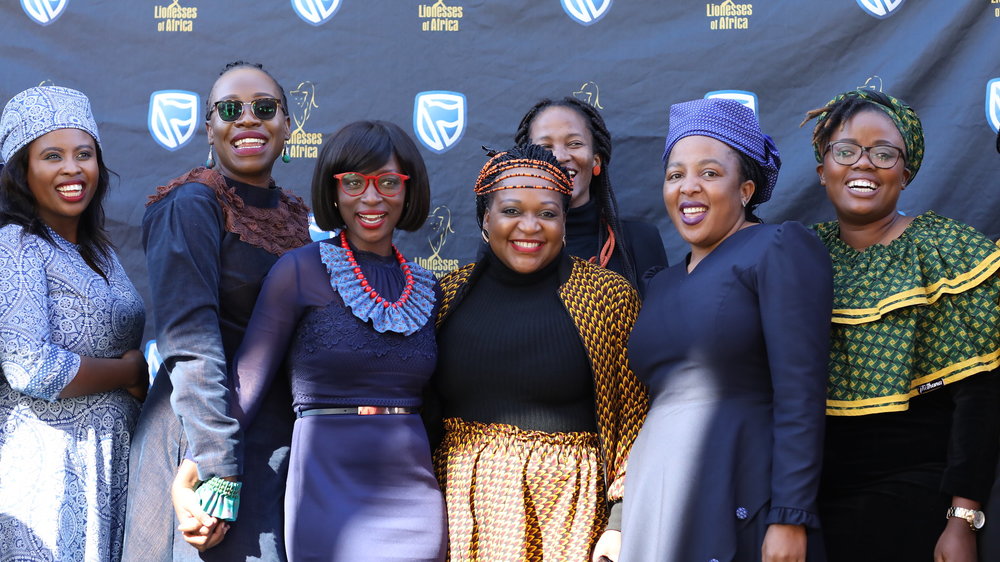 Something spectacular happened in our country not so long ago. We now unapologetically have an economic indigenization agenda. Parliament passed a piece of legislation called the Business Licensing and Registration Regulations of 2020. According to a report in a local newspaper titled, "New busines…
---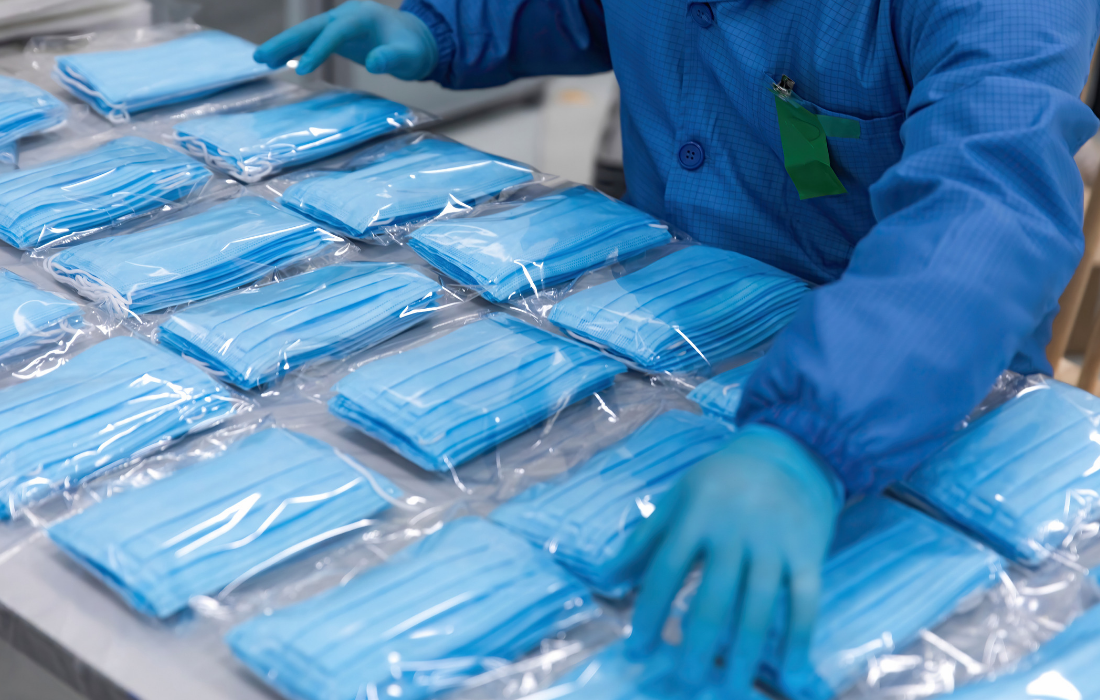 Why can't Africa manufacture the medicines it needs? The COVID-19 pandemic exposed Africa's inadequate capabilities and capacity to manufacture and supply essential drugs and personal protective equipment (PPEs) needed to curb the disease.
---