business
April 5, 2022
STAFF REPORTER
Russia-Ukraine war hits Lesotho hard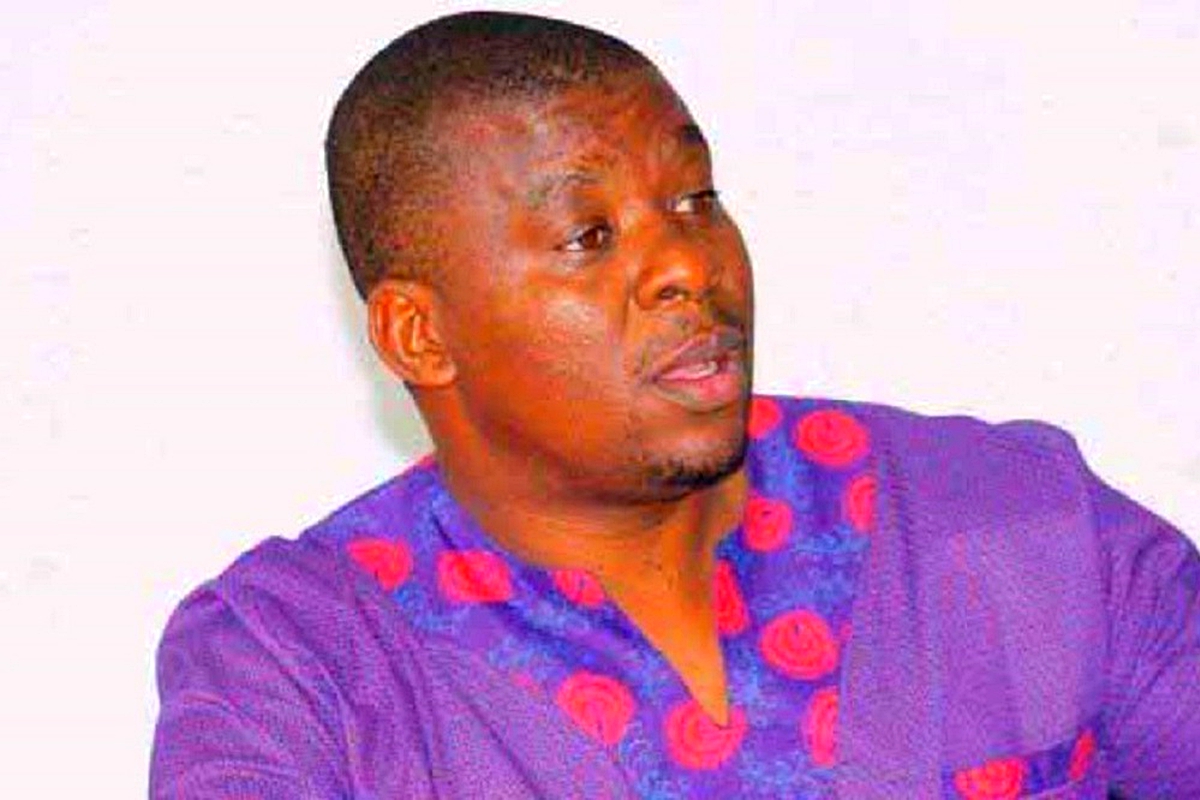 Economic issues commentator, Lerata Pekane
Food and transport prices hike
Students lose out on studying opportunities
Metro Radio Podcast
Catch our weekly audio broadcast every Friday only on Metro Radio Podcast News.
listen now
LESOTHO is already feeling the heat of the Russia-Ukraine war, says economic issues commentator Lerata Pekane.
He told Metro the conflict between Russia and Ukraine had affected the global economy via three main channels: financial sanctions, commodity prices and supply-chain disruptions.
"Rising food and transportation costs are the most significant effect that the country is grappling with," Mr Pekane said.
He said while no simplistic conclusions could be drawn from what looked like a complex issue, Lesotho should brace for rising commodity prices and supply shortages due to the on-going devastating Russia-Ukraine conflict.
He said the sanctions imposed on Russia as one of the world major oil producers, meant the demand for oil was already high while the supply was low.
"Now players in the public transport are hamstrung by the high costs of petrol, making business difficult for them," he noted.
Countrywide, transport operators are planning to embark on a strike demanding a hike in bus fares so that they could stay afloat.
The operators are seeking an increase of M3 for local taxi fare to cover for the persistent petrol costs although this is going to become costly for commuters already struggling to find jobs or go to work.
Mr Pekane said Lesotho should brace for rising commodity prices and supply shortages triggered by the war, where the high petrol price would have a multiplier effect on the prices of goods and services.
"It is still unclear as to when the war will end," he said, adding that the multinational companies in Russia had their hands tied as they scrambled to safety amidst mounting business risk.
As countries supplying Russia experience trade barriers due to sanctions, both Russia and Ukraine play key roles in the world's supply of raw materials such as wheat, sunflower, aluminum and nickel.
A study shows that since the crisis between Russia and Ukraine erupted, the global prices of wheat, sunflower or crude oil have reached unprecedented levels.
"This means African nations, which have been trading with Russia for years could be left short of supplies," said Mr Pekane.
Also, Maghreb countries rely on Russian and Ukrainian wheat and for more than 50 percent of their imports.
"The war itself has serious complications," Mr Pekane said.
"The war will have long term implications on the already fragile economy of Lesotho. For the country that is not food secure like Lesotho, this means food prices will soar to cover transport costs."
Enjoy our daily newsletter from today
Access exclusive newsletters, along with previews of new media releases.
Lesotho mainly trades with South Africa and now that winter is knocking on the door, it also means that the prices paraffin and other commodities will go up.
Meanwhile, following Russia's invasion on February 24, business mogul Elon Musk gave Ukraine access to SpaceX's satellite-internet system Starlink – a system of some 2 000 satellites designed to bring web access to underserved areas of the world.
While Ukraine president Volodymyr Zelenskyy thanked Mr Musk for his support, Mr Pekane said it was still shrouded in secrecy how Russia would react to his gesture.
The war, he said was going to have a devastating impact on the global economy, with big economies such as China, US, India and others still divided over the Russia-Ukraine standoff.
"Despite the crude oil, Basotho are already complaining about sky-rocketing prices of cooking oil imported from South Africa," he said.
Even during the biting era of the COVID-19 pandemic, Mr Pekane said the price of cooking oil had not reached this high, adding that sanctions had centred around a hike in commodity prices due to a cut in supplies with the war taking its toll through the destruction of infrastructure.
"The war also has a debilitating impact on the future of Basotho students, who were unceremoniously rescued from Ukraine during their studies. Their future now hangs in a balance with their dreams of becoming professionals snuffed out by the war."
METRO WEATHER FORECAST