news
Dec. 30, 2021
OWN CORRESPONDENT
Chief Mathealira dies at 77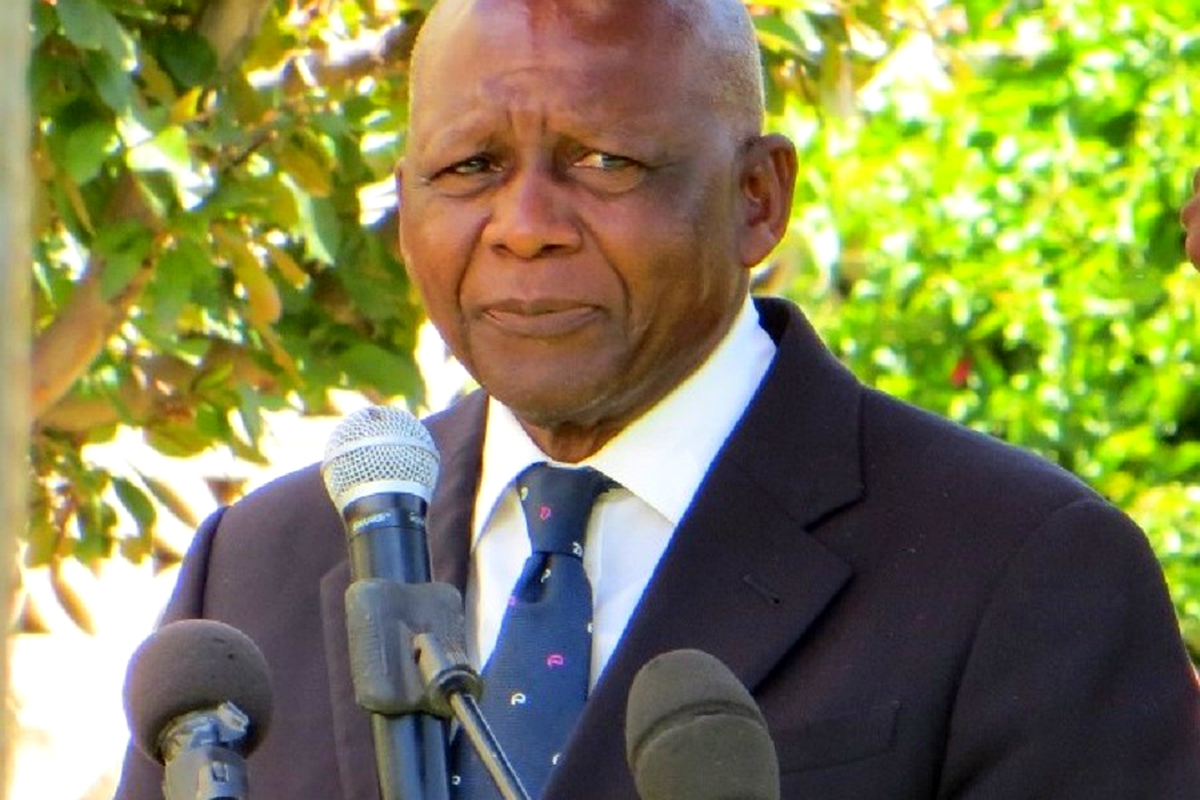 The late Chief Mathealira Seeiso
Prince Lerotholi says his father died from old age

The late Chief Mathealira was His Majesty King Letsie III's uncle
Metro Audio Articles
Catch our weekly audio news daily only on Metro Radio Podcast News.
listen now
CHIEF Mathealira Seeiso, the Principal Chief of Mokhotlong died on Thursday morning, the family has confirmed.
His son, Prince Lerotholi Mathealira Seeiso said his father died from old age.
"This is a great loss to the family but since he was old and had raised us well, we are thankful for his life," he said.
Prince Seeiso said the family was yet to meet to set the date of the funeral.
The late Chief Mathealira Seeiso was His Majesty King Letsie III's uncle and younger brother of the late King Moshoeshoe II.
Enjoy our daily newsletter from today
Access exclusive newsletters, along with previews of new media releases.
He was the son of the late King Simon Seeiso Griffith.
In March 2020, at the age of 76, he stepped down from office to make room for his son, Prince Lerotholi. LeNA
METRO WEATHER FORECAST