business
March 30, 2022
NEO SENOKO
Post Bank registers M74 million pre-tax profit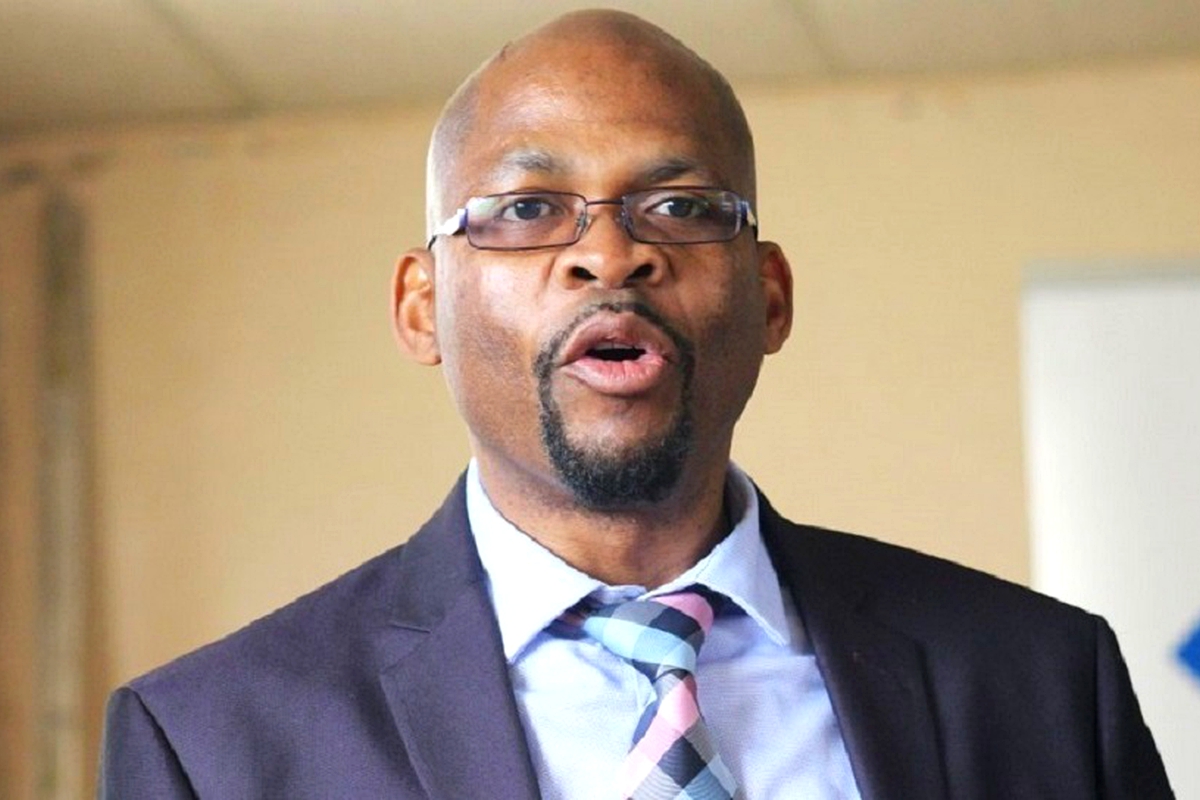 MD of Lesotho Post Bank, Molefi Leqhaoe
The performance is 21 percent better than 2020 results
The hike was due to upsurge in deposits mobilisation
Metro Radio Podcast
Catch our weekly audio broadcast every Friday only on Metro Radio Podcast News.
listen now
LESOTHO Post Bank has maintained a resilient performance and registered a pre-tax profit of M74 million in 2021.
The bank said in its audited annual financial results for the year ended December 31 that the performance is 21 percent better than 2020 results and was resultant from better management of the company's operating expenses and cost containment measures put in place.
The bank managed to maintain a sound financial position with a balance sheet value of M2 billion in 2021 which was 12 percent higher year on year.
"The hike was due to upsurge in deposits mobilisation which was converted into loan book within the approved thresholds," the bank said in its audited annual financial results.
"Growth in customer deposits is a reflection of how the bank's valued customer's support and allegiance have contributed to the bank's growth."
Furthermore, the statement said the trust level that the customers placed with the bank had resulted in the deposit growth of 10 percent to M1.5 billion amidst harsh economic conditions.
Loans and advances at M1.1 billion improved by 26 percent year on year.
"The bank increased access to affordable credit and held pricing unchanged in order to relieve its customers on the prevailing economic hardships," said the bank.
Enjoy our daily newsletter from today
Access exclusive newsletters, along with previews of new media releases.
It added that it continued with credit extension to small businesses to help them recover from the economic meltdown, where the bank's liquidity remained healthy in line with the strategic objective of managing liquidity risk.
"Funds were invested diligently for the increased profitability and robust regulatory compliance," the statement also noted.
As part of its corporate social responsibility, the bank said it continued to assist the communities within which it operated.
Such initiatives, the bank said, were supported as relieving impoverished families through food parcels, street vendors' umbrellas, wheelchairs, animal medicines as well as assisting small businesses with access to capital and credit.
METRO WEATHER FORECAST