news
Oct. 19, 2021
OWN CORRESPONDENT
Govt develops civil society groups policy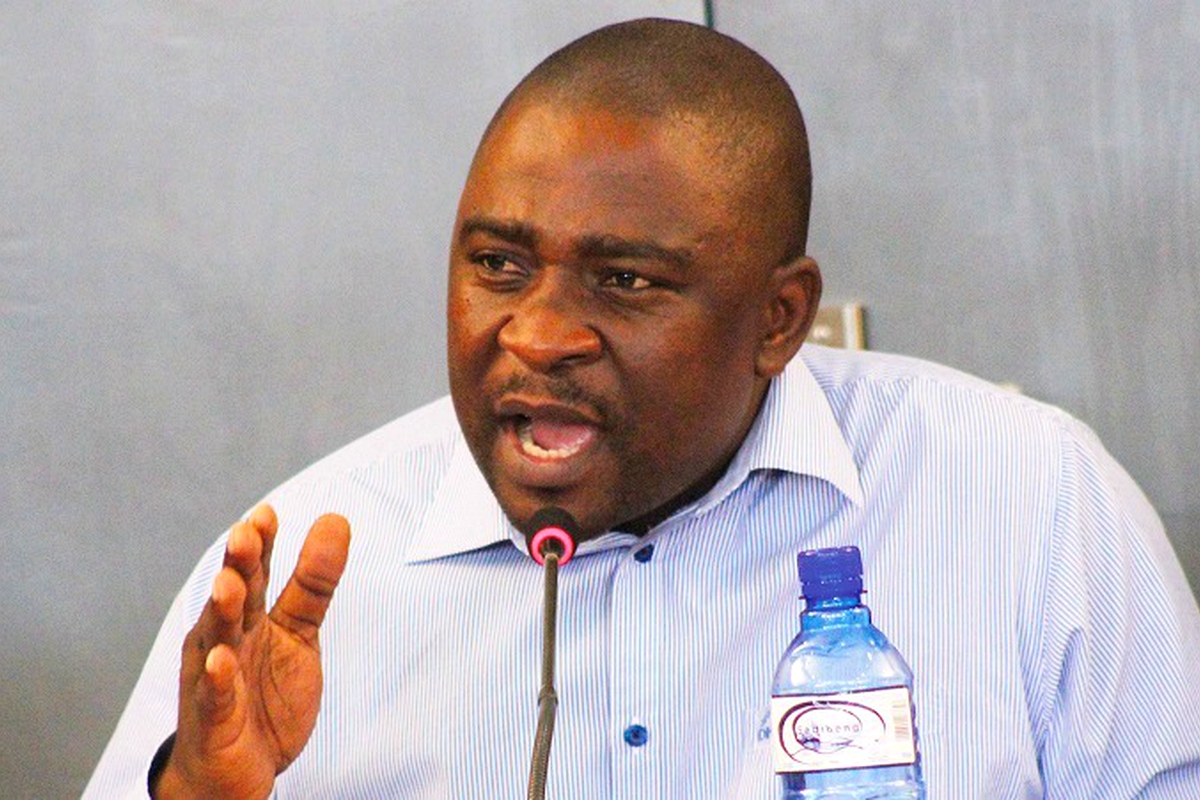 Minister of Development Planning, Selibe Mochoboroane
Aim is to ensure CSOs partner to achieve common goals
Consultations to be held regionally on scheduled dates
Metro Radio Podcast
Catch our weekly audio broadcast every Friday only on Metro Radio Podcast News.
listen now
THE Ministry of Development Planning is currently developing a Civil Society Organisations (CSOs) Policy, the ministry has announced.
According to a statement released by the ministry on Monday, the aim is to ensure that local CSOs work in partnership to achieve common goals and outcomes for the benefit of Basotho.
The development of the policy framework, the statement says aims to be as interactive as possible, as such, consultations involving key stakeholders are scheduled to be carried out in the central, northern and southern regions of Lesotho.
"Additional consultations will be held in Maseru intended for policy makers on November 23," the statement shows, adding that the northern region will hold consultations in Leribe from 2-3.
The central region will hold consultations from October 20-21 in Thaba-Tseka while the southern region will hold its own from November 16-17in Mohale's Hoek.
According to the Lesotho European Union (EU) country roadmap for engagement with civil society 2014 to 2017, challenges faced by CSOs call for harmonisation through a single Act of Parliament in order to streamline, unify, structure and promote effectiveness of CSOs in Lesotho.
A comprehensive policy document that sets out parametres for CSOs consultation and participation could enhance the work of CSOs.
Enjoy our daily newsletter from today
Access exclusive newsletters, along with previews of new media releases.
The ministry strives to achieve high, shared and sustainable employment creating economic growth and development through results oriented national development plans, policy advice to government, mobilisation and coordination of resources.
The objective it to improve coordination of planning, policy formulation and results tracking, to improve resource mobilisation and allocation efficiency, improve public sector investment efficiency and effectiveness, as well as increase the human resource capacity to perform among others. LeNA
METRO WEATHER FORECAST